CRAFTIVISM:
3 DAYS EMBROIDERY WORKSHOP AT TATE MODERN FOR YOUNG LATIN AMERICAN WOMEN

As part of LAWRS - Sin Fronteras 2017 project this 3 Day Workshop at the Tate Modern was created and led by the costume designer Gabriela Yiaxis to teach 20 young Latin American women lessons in embroidery and art knowledge as well as ways to explore and affirm their identity.

Understanding your personality, respecting your roots and learning how to apply them are the most important things when you live far away from your home country.

Using this concept as a theme, the girls embroidered words which describe them. At the end of the workshop the words were stitched onto a flag symbolising the notion we are STRONGER TOGETHER.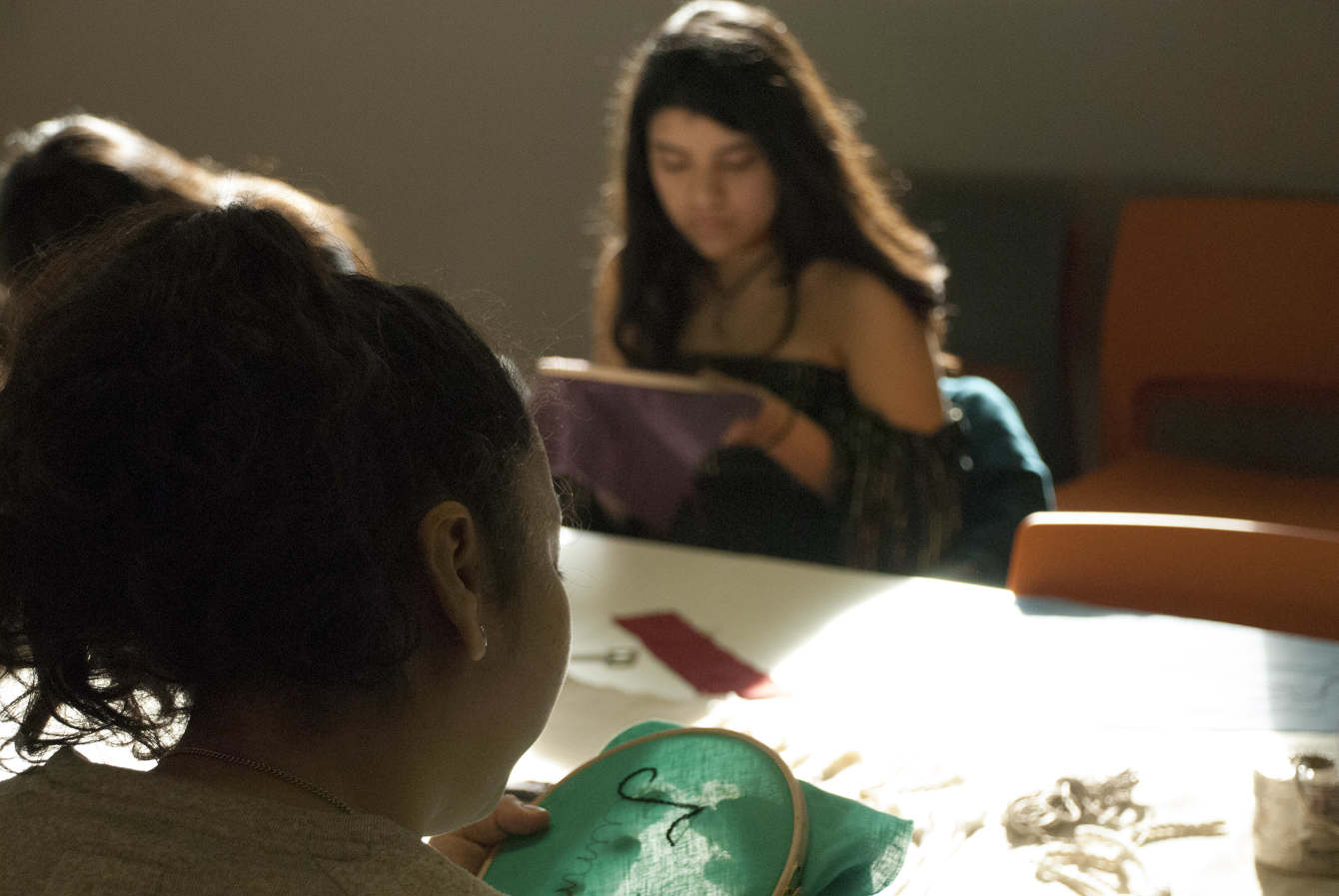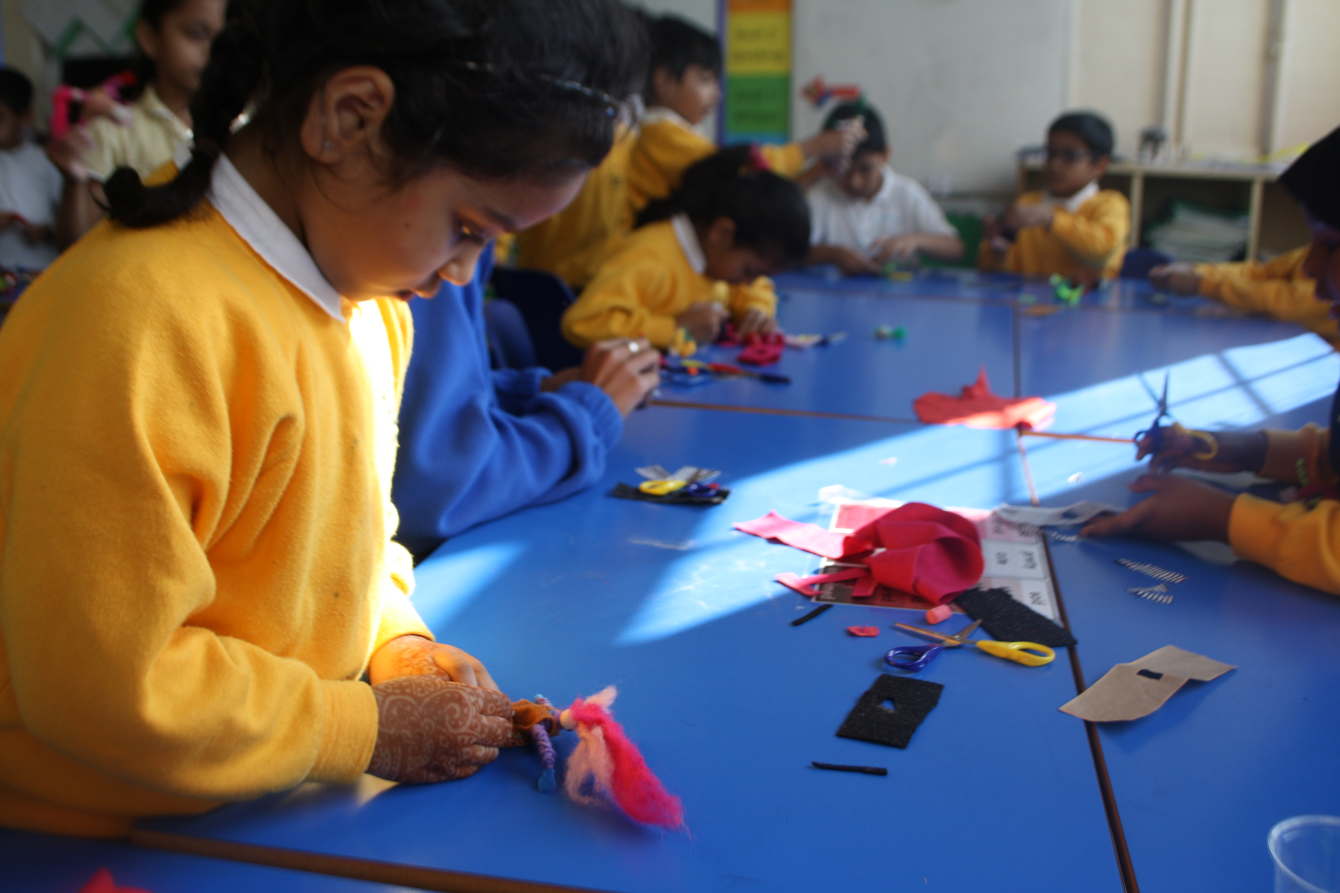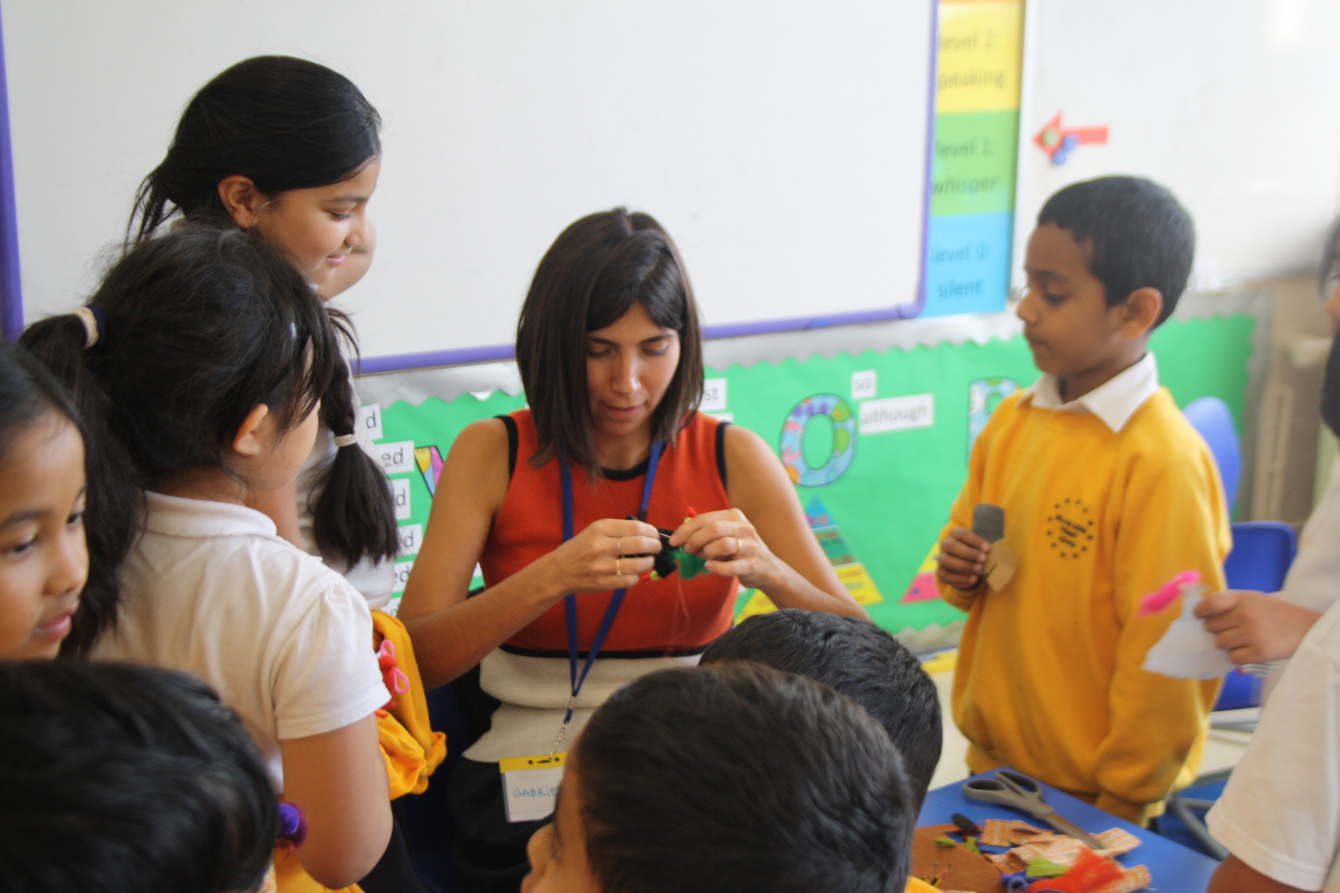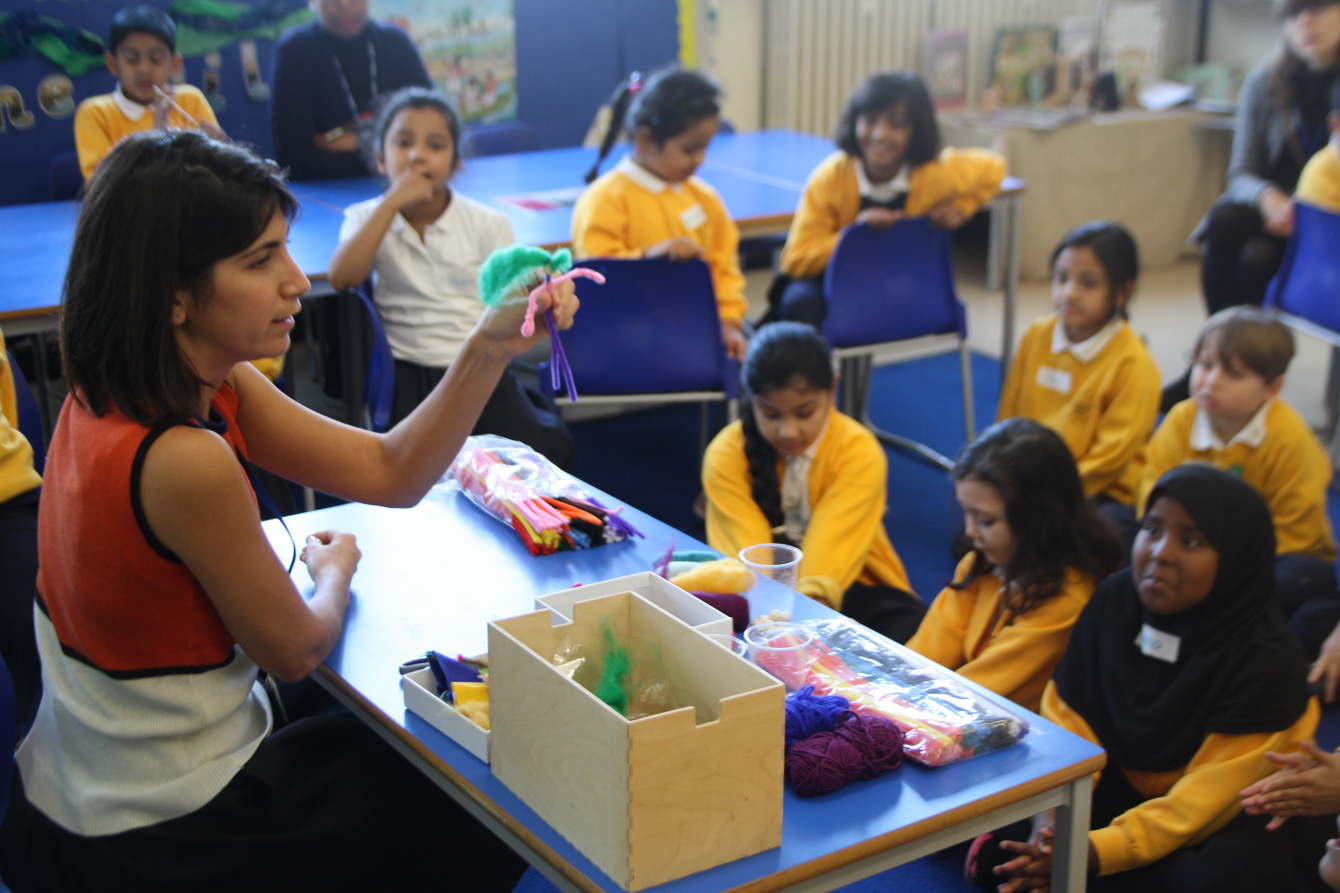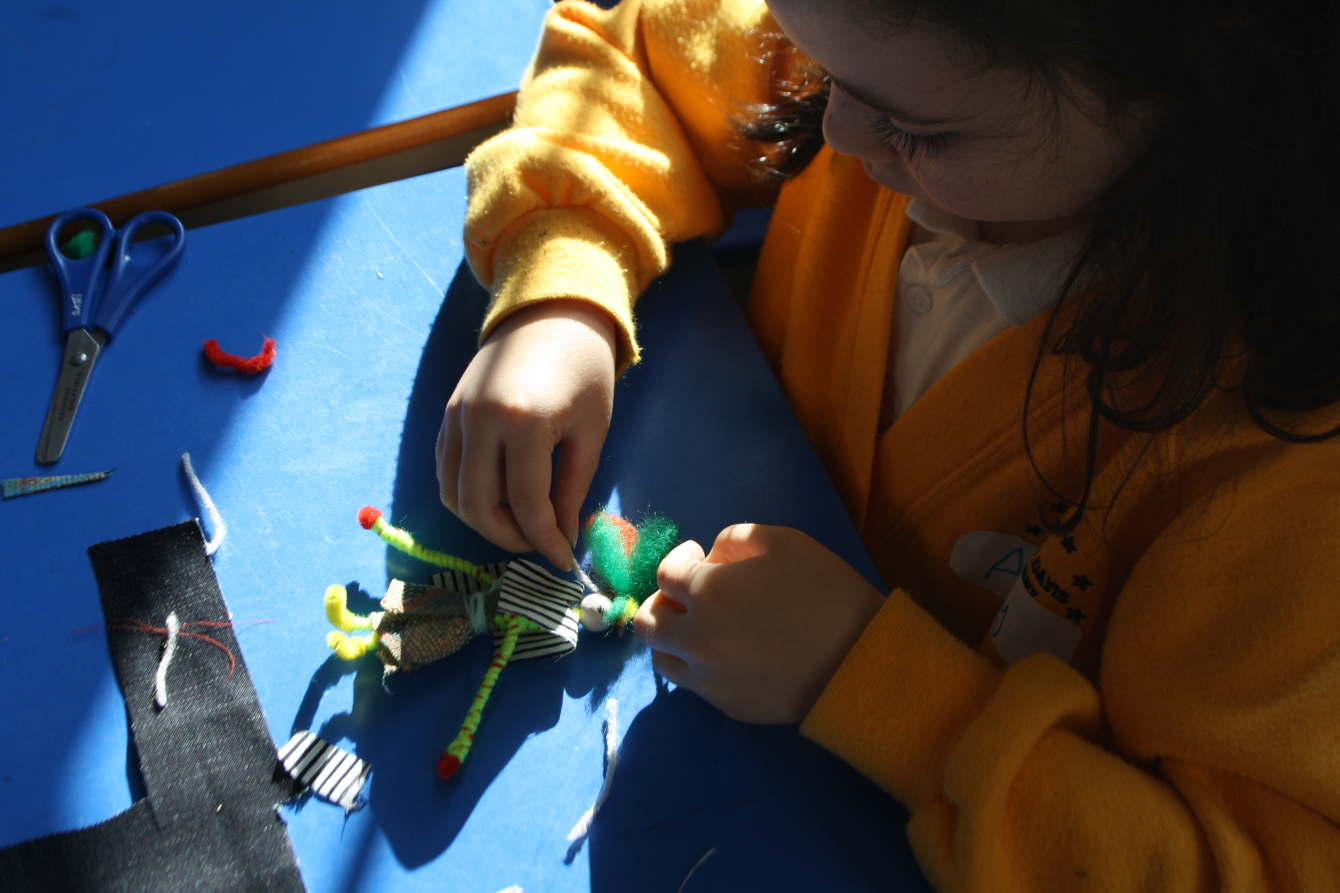 WORRY DOLLS:
2 DAYS WORKSHOP AT WHITECHAPEL GALLERY LONDON
FOR WILLIAM DAVIS PRIMARY SCHOOL STUDENTS

Invited by the Whitechapel Gallery in response to the Children's Commission 2015 Exhibition "The Name of Fear" by artist Rivane Neuenschwander, Gabriela Yiaxis (Art+Kids) brings to William Davis 28 students the art of making their own Worry Dolls* as a way to explore and deal with their worries and fears besides develop manual skills combined with elements of drawing, textiles and design.



---
*WORRY DOLLS: created in Guatemala by indigenous people, worry dolls are given to anxious and downhearted children. They would tell their dolls about their sorrows, fears and worries and then hide it under their pillow during the night. The next morning all sorrows are said to have been taken away by the doll.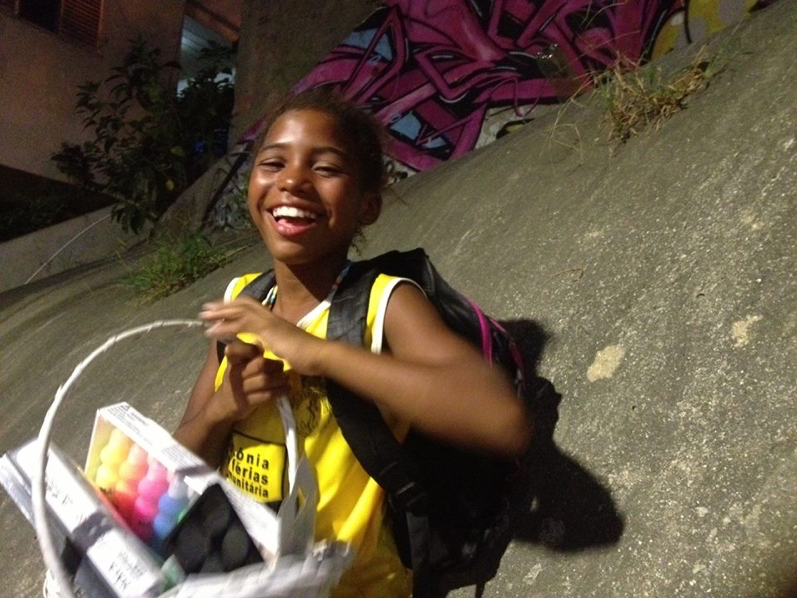 FAVELA BABILONIA:
4 DAYS WORKSHOP IN FAVELA BABILONIA, BRAZIL FOR YOUNG RESIDENTS

ART+KIDS showed the children iconic artists and paintings in an art timeline sequence making it easy to understand what is art and the importance of each art movement. Inspired by those artists, 30 children learned how to make their own colours, mixing paint and spent the following 3 days painting, drawing, making collages and experimenting new skills. This culminated into designing and handmaking a Matisse, Malevich and a Mondrian kite with the help of favela resident kite maker Marcelo.
Some of the works were transformed in Christmas cards and sold in the UK. All raised money was used to buy art materials to send back to the children in Favela Babilonia.
COSTUME DESIGN MASTERCLASS AT WHITECHAPEL GALLERY LONDON FOR MOSSBOURNE ACADEMY GCSE STUDENTS

Invited again by the Whitechapel Gallery but this time to present the role of a Costume Designer to GCSE Textiles students in an one day masterclass. The focus was on skill set in the profession. The day started with a slide presentation of iconic costumes throughout the history of film as a visual tool to explain what is costume, the importance on the role of telling a story and how a character can be developed. Followed by reading together a short film script, learning how to breakdown and make a list of costumes per character and by scene; the students were divided by groups to develop each character from the script through mood boards, sketches, colour pallete and fabric samples.